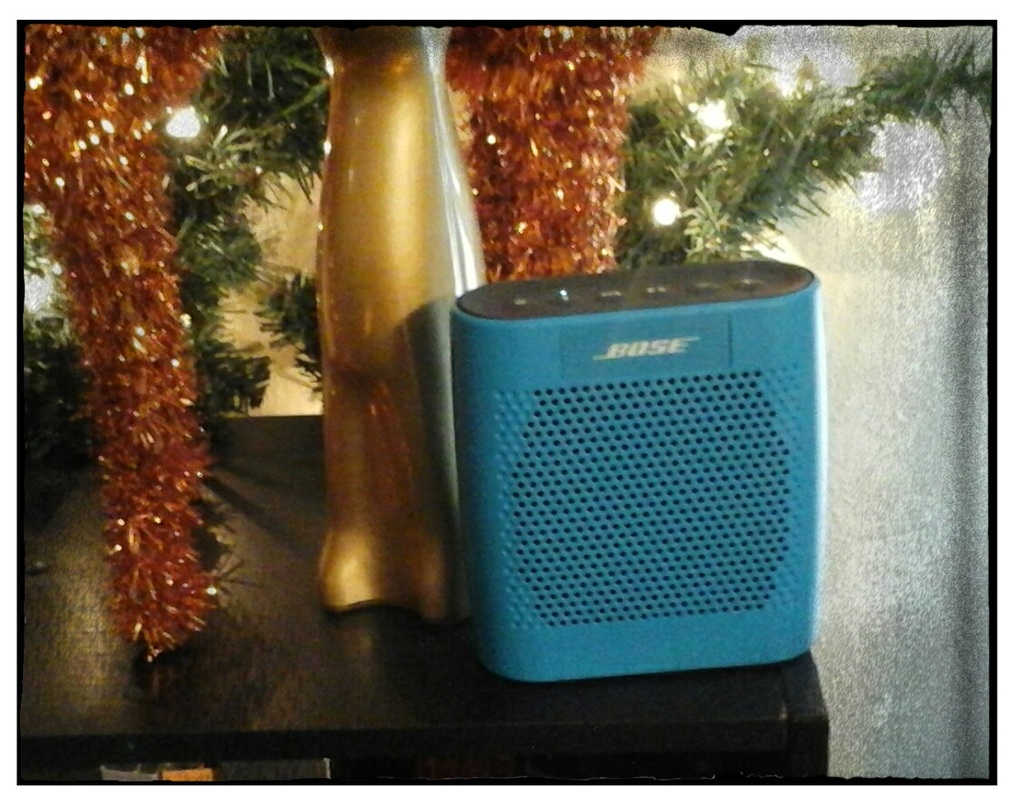 Man.... you can't buy anything anymore without extreme research. There is SO much out there. If you have money, its easy. You know at least know who the big dogs are. I am more middle-of-the-road.


It was suggested that I get the Bose Soundlink Mini, but I was also looking at the Soundlink Color. Was also looking at tablets, and thinking about phones, since my upgrade is coming up. As it turned out, both the color and the Galaxy Tab I was looking at dropped in price the other day. At first I blamed Amazon, thinking it must be somehow finding out I was shopping around. The truth turned out to be that they just dropped in price on the same day...everywhere. So I saved some shipping and purchased at Best Buy.


It is all taking some adjustment. Bluetooth kinda freaked me out when I was listening to spotify with one device and when it got to some music I did not have in offline mode yet, it flipped to a device that did have it on offline mode.....


*adjusts her aluminum hat*


Various tablet pings and beeps woke me up all night. Hope there is a way to turn that off during the night. I hope I can find all the pings. I am still running down the old fashioned telephone ring.


Random pings and typing noises coming through the speaker ended up being something I liked. Freaks the cats right out. :)




and yeah, not only have I not taken down my Christmas decos, those glittery orange cat legs are from Halloween.